I have had a couple of AMAZING shoots lately with Joseph Sinclair and  Oscar Alexander Lundberg. I love the shots we worked on with Maria E from M and P modeling agency.
I thought this look was a little vampy fantastic for this time of year.
To create this look I used the following products;
Liz Earle Super Skin Eye and Lip Treatment
Mac Matte
Laura Mercier Satine Creme Colour in Amber velvet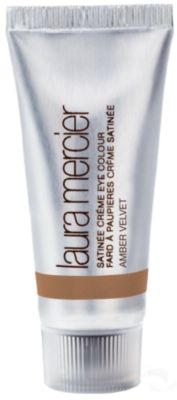 RMK Ingenious Powder Eyes in ME-03 Sparkly Gold
RMK Ingenious Jelly Eyes in  JE-07
Mac False lashes in style 33 You will need 2 pairs for the top and bottom
Eyes
I began by prepping the eyes and lips with Liz Earle Super Skin Eye and Lip Treatment and then began creating the eyes. I always begin with the eyes on a smoky look, this way after I have finished the eyes I can wipe away any powder drop before applying my base.
I painted a strong cat shape with the Laura Mercier Satin Creme Colour using an eyeshadow brush. Blend well, don't be afraid to use clean finger tips to pat and smudge in creams, it works brilliantly.
I then highlighted the whole lid with the RMK ingenious Jelly shadow and then created a "hotspot" to dramatise the metalic shine in the centre of the lid with the shiny gold RMK Ingenious powder Eyeshadow. I can't express enough how much I love these 2 RMK colours…
I then HEAVILY lined the upper and lower water lines in MAC's Smoulder Eye Kohl, smudging slightly into the lash line.
After a layer of Mascara apply the MAC false lashes (style 33) on the top AND bottom lash line. This is what creates the vampy/edgyness to the look.
Base
Now the eyes are finished wipe away any powder drop so you have a completely clean base. 
I applied the MAC Matte instead of a moisturiser, this works really well on photo shoots as it means you should not get shine breaking through and will not need to apply powder which leads to a duller finish.
Now apply the Match Master foundation I actually used to shades 1 as an all over tone and a shade lighter under the eyes and along the tops of the cheek bones- this was done to add contour to the cheeks for photographic purposes.
I applied foundation over the lips and brows, this gives an edgy, fashion finish to the look.   
Finish by contouring the hollows of the cheeks lightly with the Guerlain bronzer.
XXX